Best meme this week. #auspol#idiots#lumpenfascists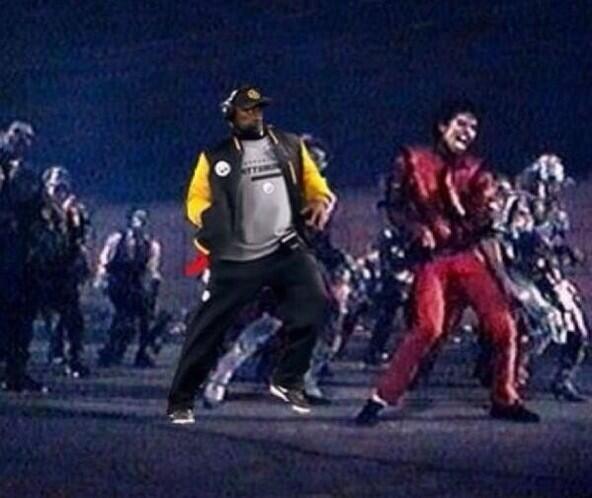 @SprtsHumor: Tomlin meme picking up steam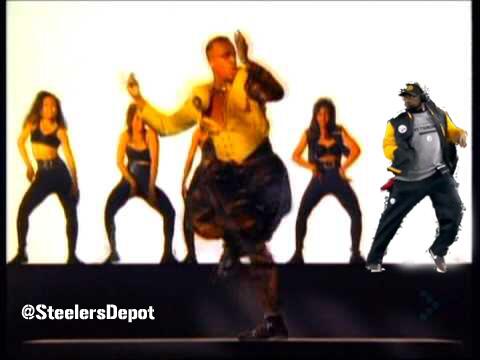 #Steelers Mike Tomlin meme - U Can't Touch this -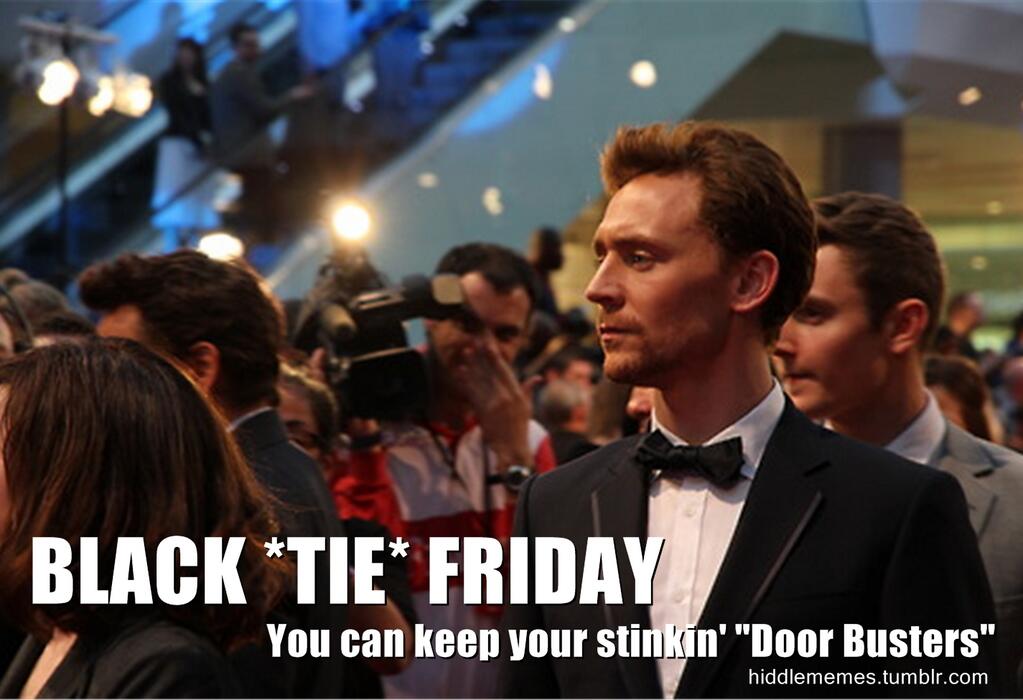 @HiddleMemes: From the meme archives: Tom Hiddleston classes up the start of the holiday shopping season.
@TheSuper3: Only meme worth postin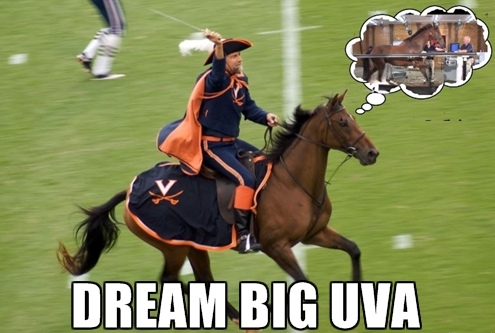 @AGiancola7: This might be the greatest meme I've ever seen #DecadeOfDominance #Hokies
@OneDirectioOn27: Liam en mode: BITCH IM FABULOUS MEME MES YEUX PRENNENT DES PHOTOS! x)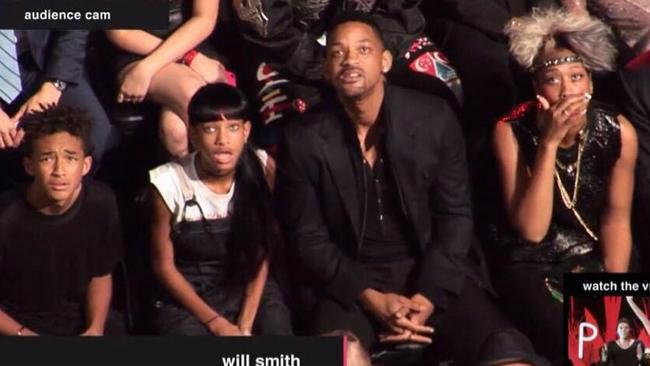 @SmoshIan: The Smith family's reaction to Miley's VMA performance. This has to become a meme.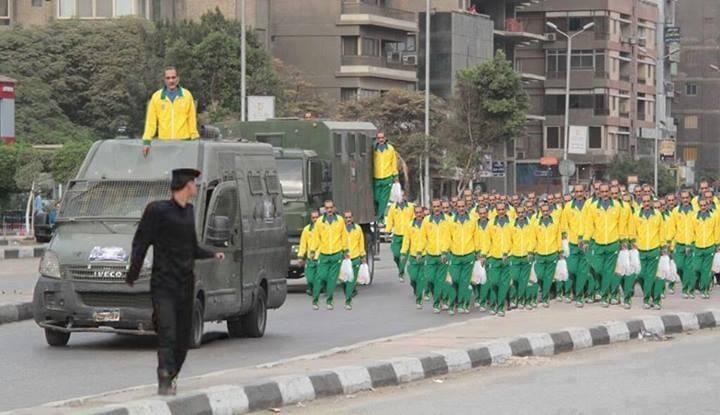 @_amroali: Haha, the memes have begun on the original photo by @DailyNewsEgypt #Egypt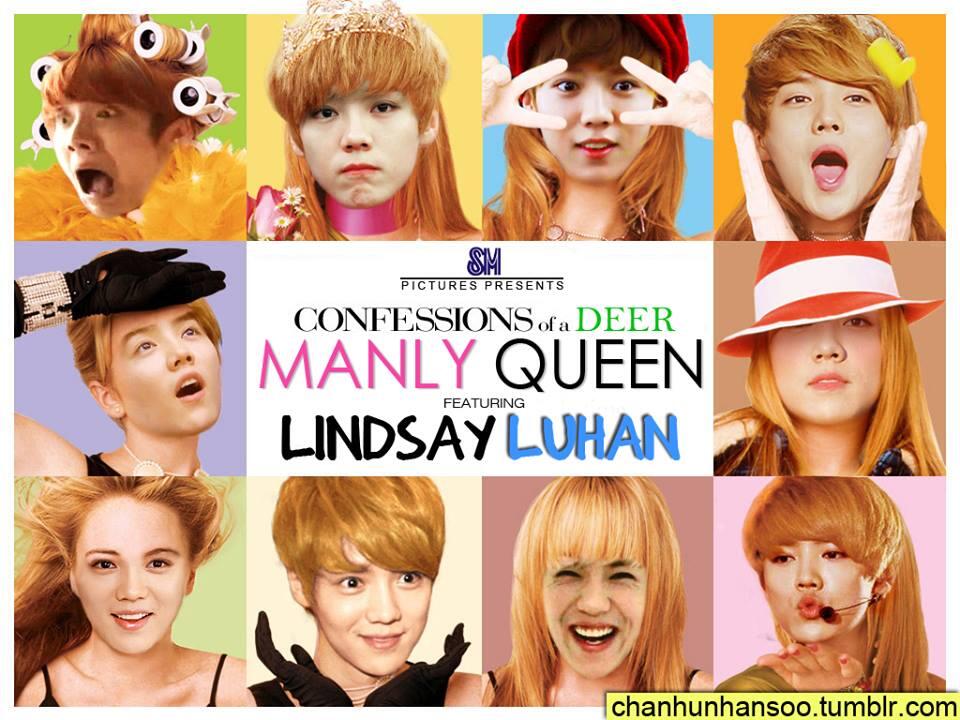 This meme is submitted by Richelle Nuez Macadat. I'm so done. Lindsay Luhan daw.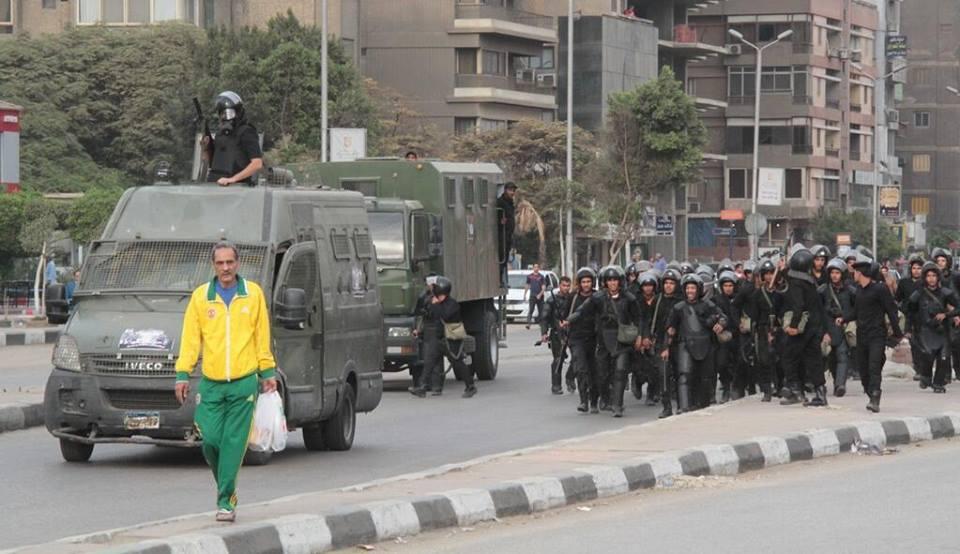 @Ramitology: The guy in yellow sportswear should definitely become a meme for I don't give a flying fuck.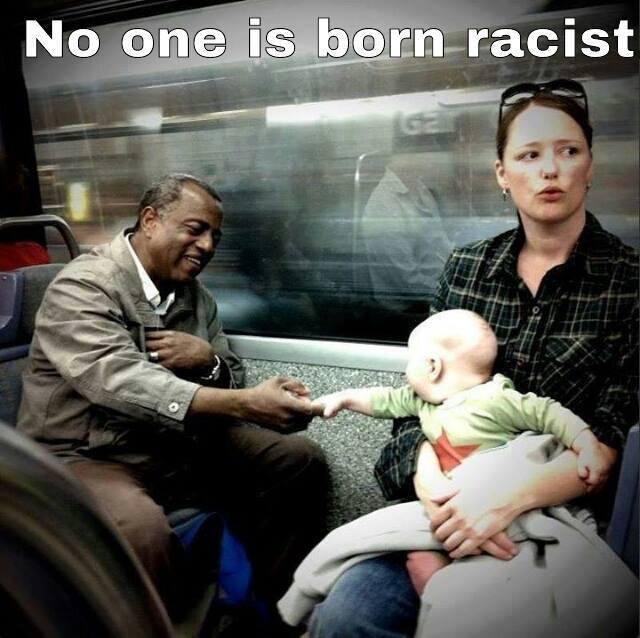 @KiranKS: Message of the day: No one is born racist ->